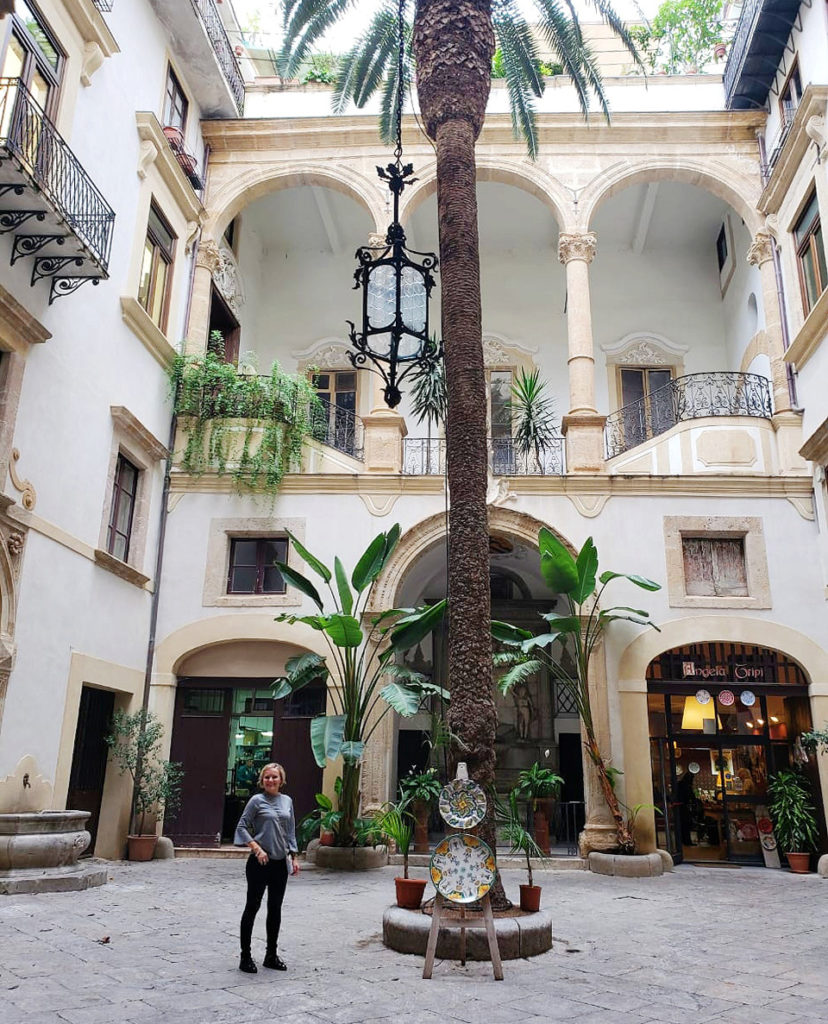 We Contemporary Art Show Palermo 2018
We Contemporary Art Exhibition and the official presentation of "The Faces of Contemporary Art", the new edition of the annual prestigious international art volume containing the works of worldwide contemporary artists, including works by Lana Leuchuk.
Palazzo Castrone di Santa Ninfa, Via Vittorio Emanuele, 454, Palermo, Italy. MUSA International Art Space.
See photo
The Arts Dot Karlskrona 2018
International Art Meeting, a meeting point for arts, artists and art lovers, is a part of the annual Live Green Festival that is a two-day festival of art, culture, atmospheric and world-class live music and sustainability held at Hoglands park, a central Karlskrona landmark during the Karlskrona Archipelago Festival. 
In collaboration with the Live Green Festival and Lanagraphic Design & Art Studio. Supported by Region Blekinge, Karlskrona Municipality and Klaura – pop up market.
See more here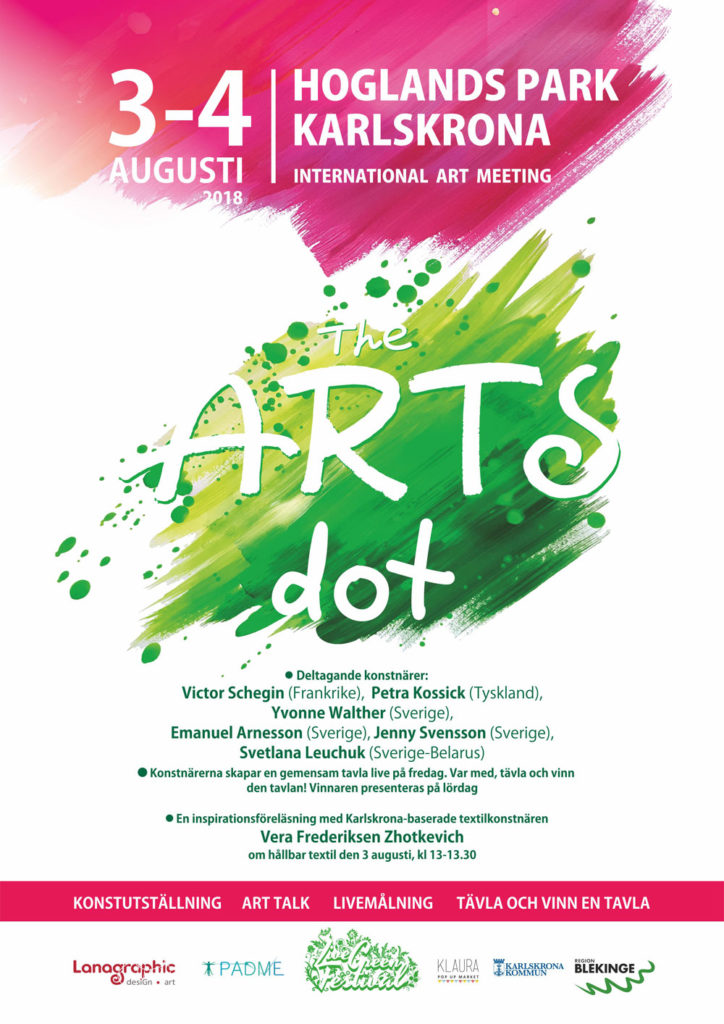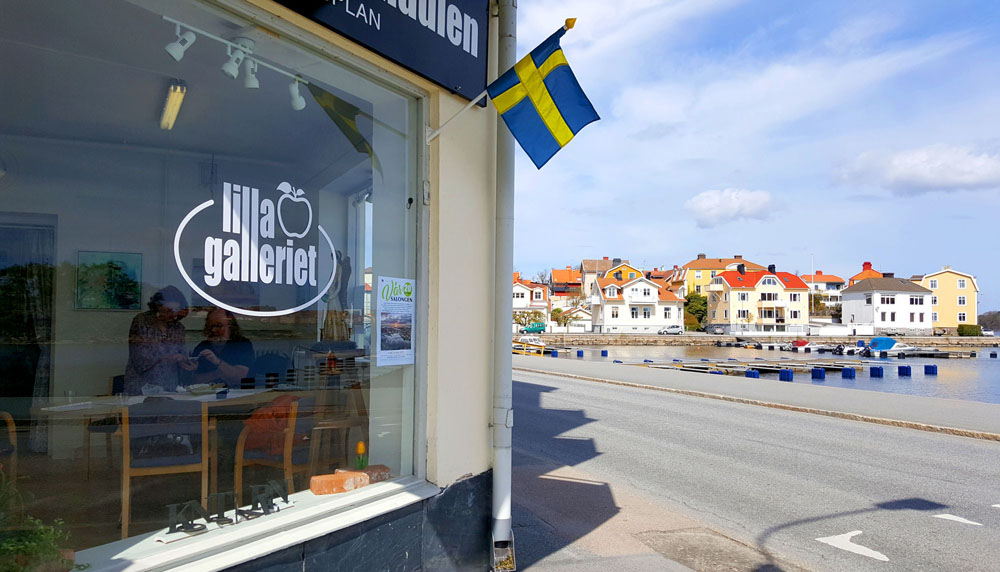 Art Exhibitions in K&P Gallery Karlskrona 2018
Artist Lana Leuchuk is represented by the gallery Konstnären & Pinaulen in Karlskrona, Sweden.
See more here
Tribute to TIZIANO, Venice 2018
International artists took part in this cultural event and were awarded the prize for their careers. Many celebrities from the world of culture were present at the Scuola Grande della Misericordia Palace, a fluid space where history and culture interact with the territory.
See more here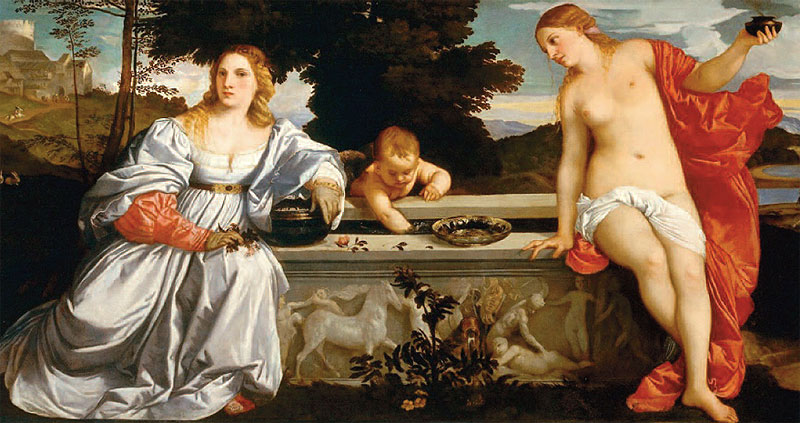 Milan and Rome. Between Art and Culture. Milano E Roma Tra Arte E Cultura 2018
The first art event of 2018, an amazing cultural activity in two metropolitan cities. Thanks to the art curator Dott. Gabriele Giuliani and to the president of the Associazione Internazionale Galleria "Il Collezionista" Roberto Giuliani for inviting me. It was great to meet the president of the Museo d'Arte e Scienza Milano Peter Matthaes and pro-rector of the e-Campus University Lorenza Lei. Also many thanks to the art critic Elena Gradini for providing the critical-exhibition support.
See more here
About the Museum
Solo art show «Life, Consciousness and Soul» Karlskrona 2017
Litorina's gallery, Sweden.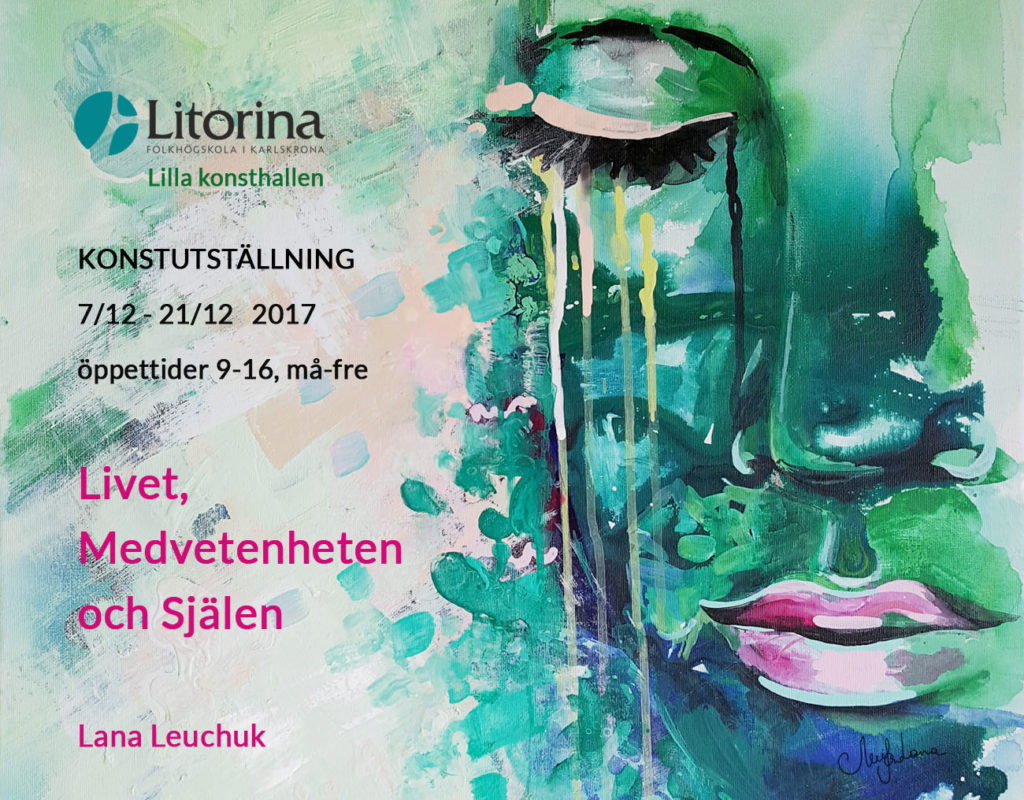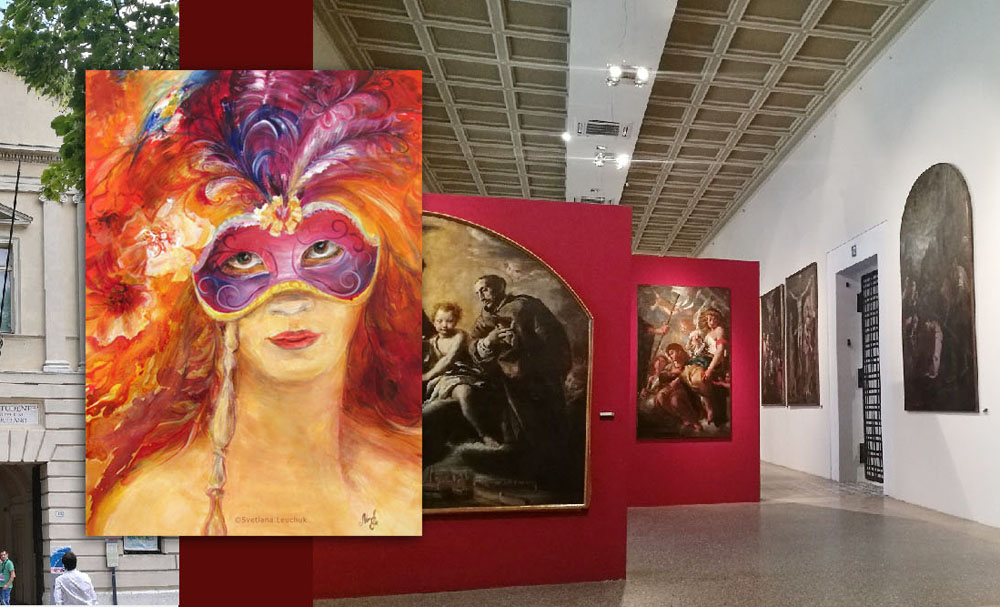 International Art Festival ANIMA MUNDI, Venice 2017
Presented in Venice at Palazzo Ca' Zanardi and other prestigious venues and historical buildings, in the months between May and November 2017, in the same period of the 57th Venice Art Biennale, titled VIVA ARTE VIVA.
Feedback release
Interview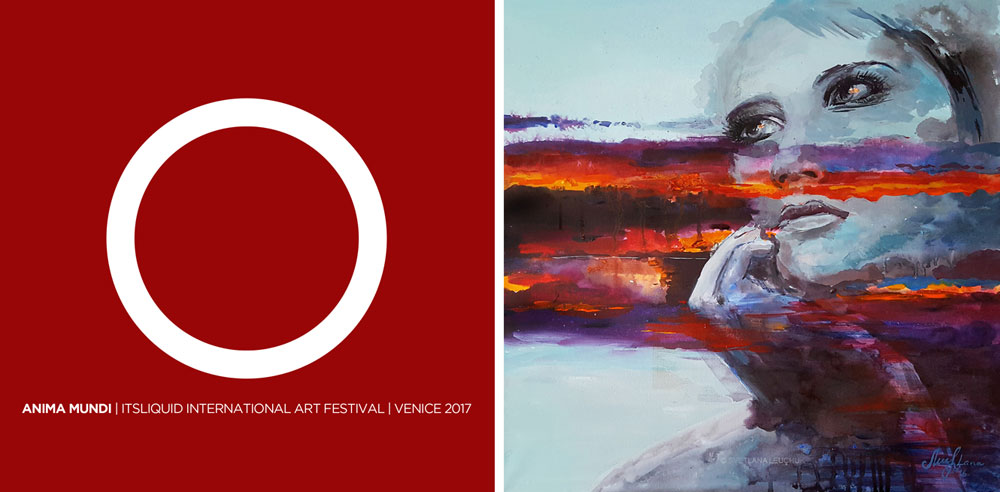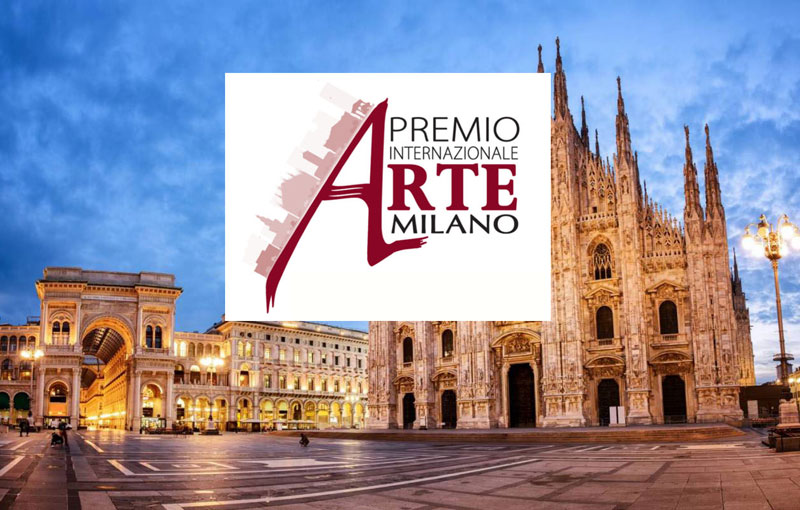 Milan International Art Award 2017
Artist Lana Leuchuk is one of the finalists for the Milan International Art Award 2017. An award and an authentic cultural rave that sees as protagonists a limited selection of international artists.
The cultural event,  display of works, the award ceremony and announcement of winners in categories dedicated to painting, to sculpture and to photography took place in the Dal Verme Theater Milan, Italy.
See more
International Award Francisco Goya, Barcelona 2017
This memorable event took place in the historical, unique, cultural facility in Barcelona, in the magnificent Gran Teatre del Liceu.
The mark of recognition was given to artists in honour of achievements in their artistic works.
See more here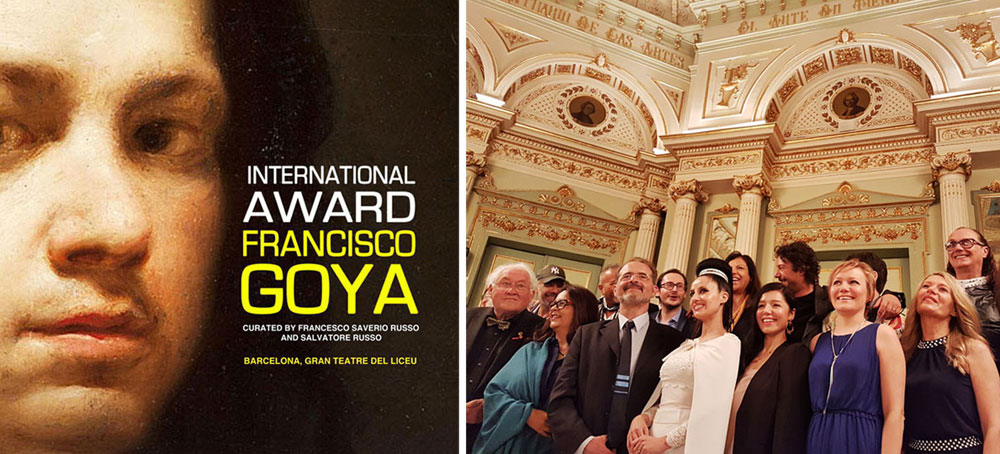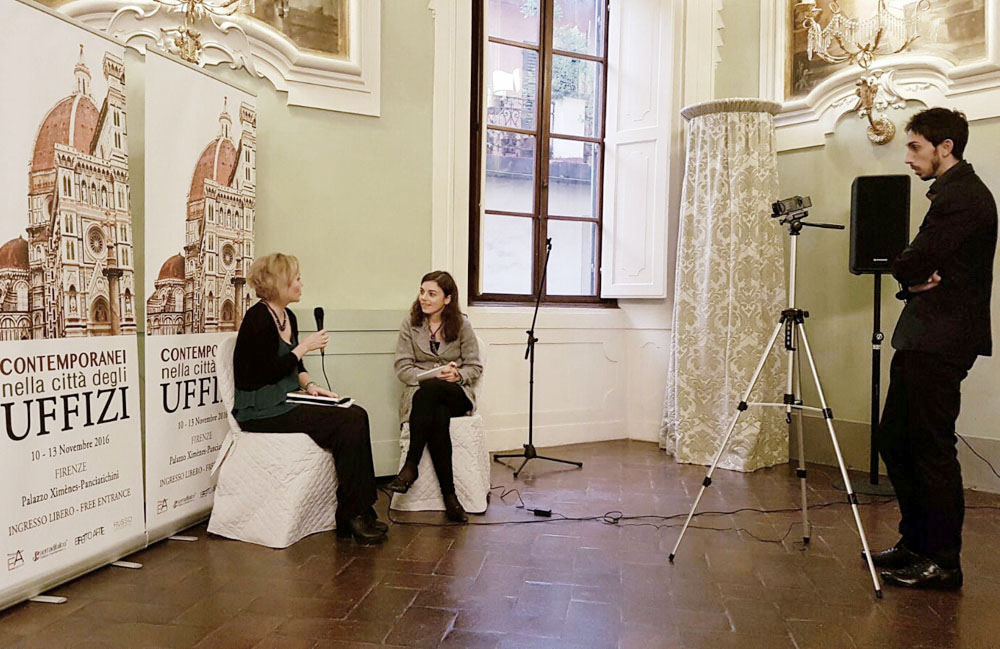 Art event CONTEMPORANEI NELLA CITTÀ DEGLI UFFIZI Florence 2016
Artworks of international and Italian artists on display, interview for Italian media and the awarding ceremony in presence of Princess Isabella F. Ruffo di Calabria, her husband Ing. Becherucci, a direct descendant of Marquis Panciatichi Ximènes d'Aragona, the publisher Sandro Serradifalco, prof. Levi, art critics and art consultants.
See more here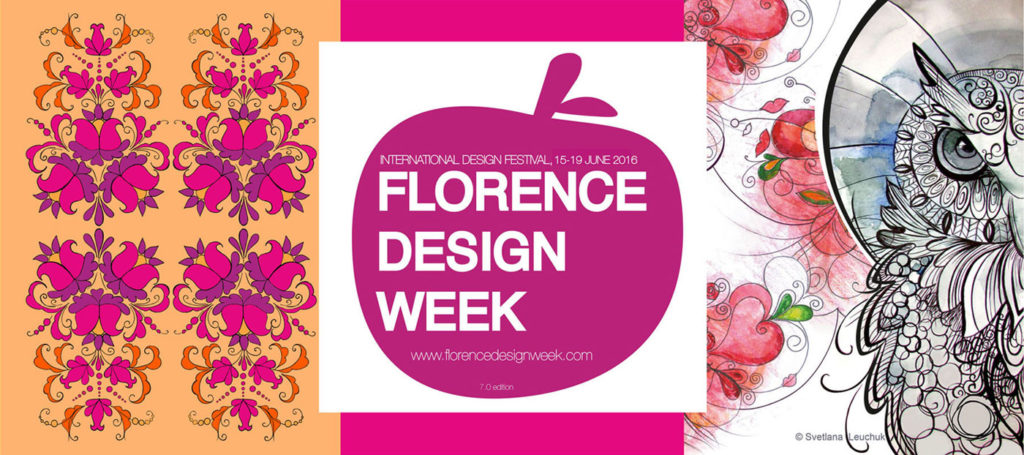 Florence Design Week, Art 4 Design 2016
International Design Festival is a multi-disciplinary and creative project designed to communicate the identity of individuals, businesses, cultures, and societies to the world. "Beyond Design" is the theme for the 2016 edition: A showcase of contemporary art and design where artists, designers and the public create together new meanings and scenarios of the future.
See more here
Interview
ATIM Top 60 Masters of Contemporary Art 2016
ATIM's Masters Awards are given in recognition for excellence in the arts, creativity, good use of media and composition. The award recipients are chosen from ATIM's Top 60 Masters of Contemporary Art, a yearly publication which features 60 professional artists and highlights the best of the best in the contemporary art world. It is curated by the internationally acclaimed art personality, Viviana Puello, founder and editor-in-chief of ArtTour International Magazine, New-York.
See more here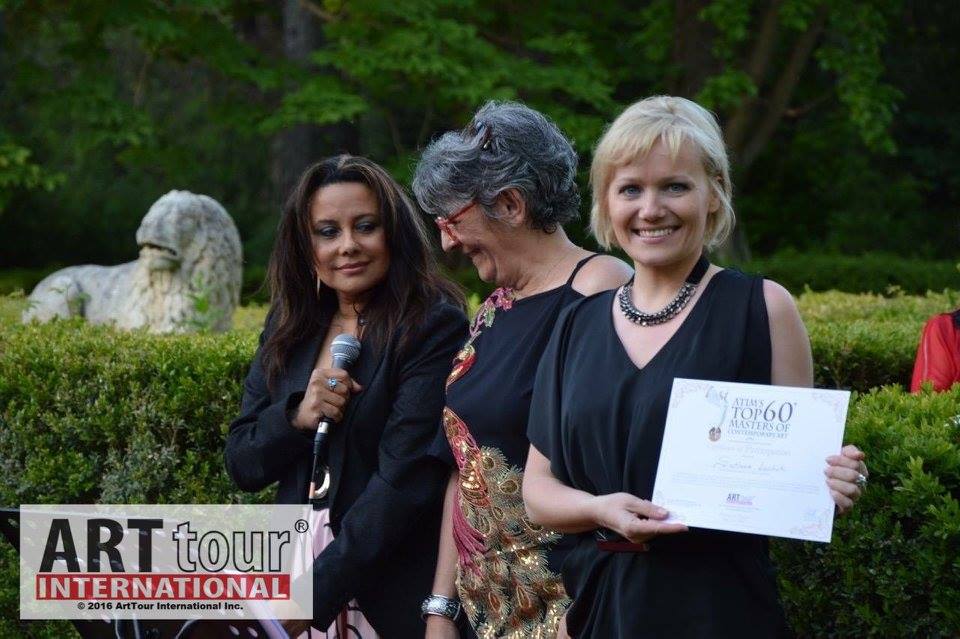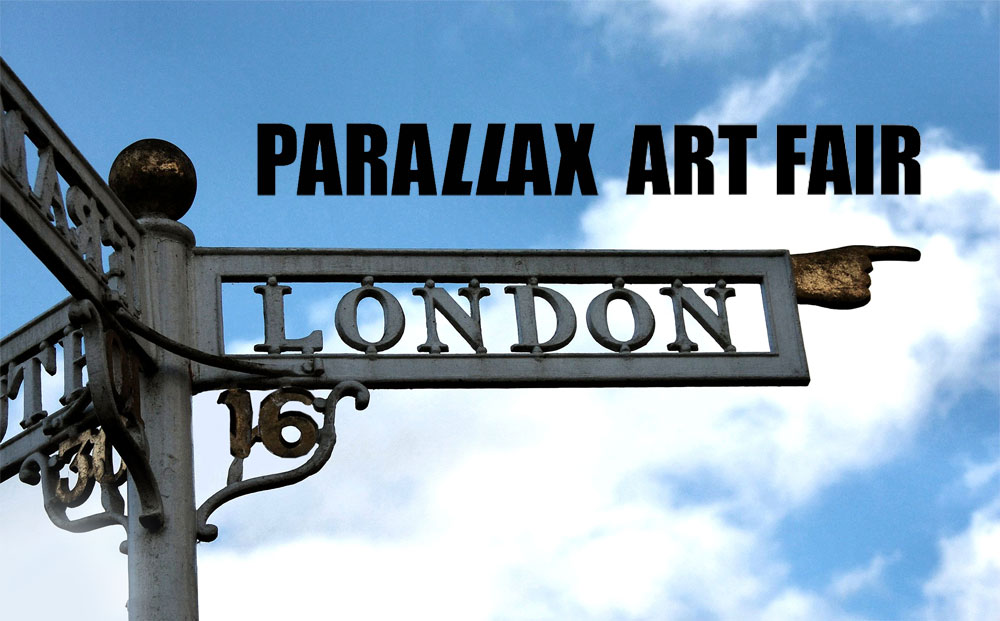 Parallax Art Fair London 

2016
Europe's largest independent art & design fair that brings together creative entrepreneurs from around the globe. It is a serious platform for international and national artists to present their work to national and international dealers, art industry people, collectors, critics and buyers without commission charges.
Video
Photo gallery